JPI INTIMIC final meeting
Title
JPI Healthy Microbiome Symposium
Date, Time
May 23 (10:00-19:00) and 24 (08:00-17:00), 2022
Location
Van Swieten Hall of the Medical University of Vienna
Address
Van-Swieten-Gasse 1a, 1090 Vienna
Format
Hybrid
Organization
Austrian Consortium of the JPI HDHL INTIMIC KP
Contact
Larissa Koidl
The scientific focus of the JPI Healthy Microbiome Symposium will be on the microbiome, nutrition and health. The work of the individual work packages, the working groups and the overall output of the JPI Knowledge Platform will be presented.
Participation
Free admission for KP members, pre-registration required.
Pre-register until April 30, 2022 via the pre-registration webpage
Science café on May 24, 2022 (15:00-17:00) is open to public.
The "3-G-rule" (vaccinated, recovered, PCR-tested) according to the Austrian regulations apply to this event. Requirements might change according to the updated regulations by the Austrian government and the Medical University of Vienna. Alle participants will be informed about the applicable regulations in due time before the event.
Programme
Download the Conference booklet for full symposium program and further information.
Sponsors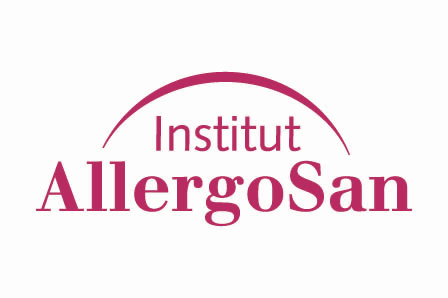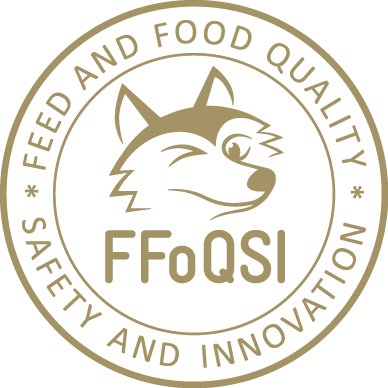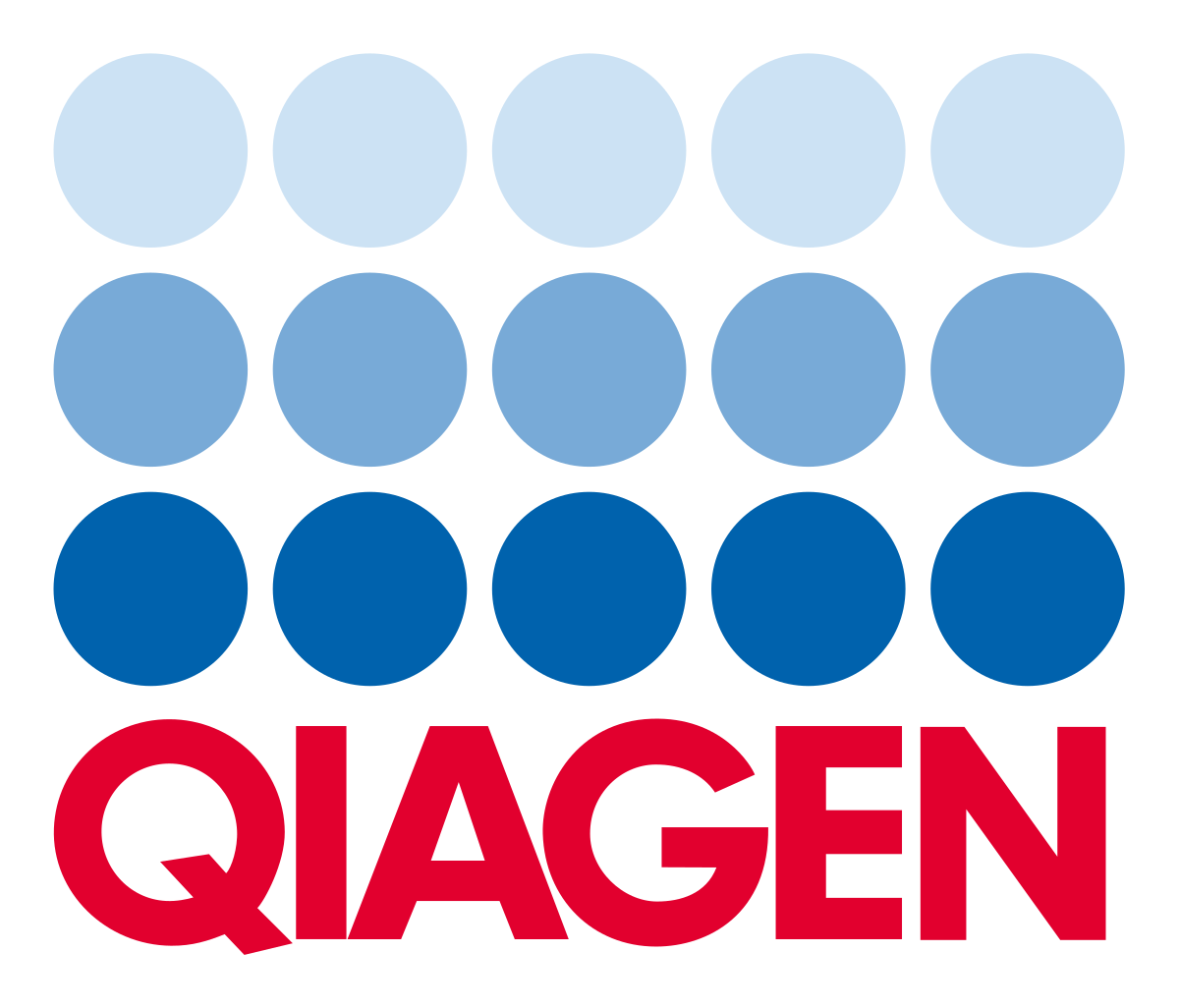 Inspiring key note lectures
Watch here the inspiring key note lectures held at the symposium
Inspiring key note lecture 1: Prof. Dirk Haller
Microbiome signatures - functional relevance in inflammatory and metabolic diseases
---
Inspiring keynote lecture 2: Prof. Andrea Ticinesi
Gut microbiome: a marker of ageing trajectories and a target for anti-ageing interventions?