Welcome to INTIMIC
Welcome to the official website of the Intestinal Microbiomics (INTIMIC) Knowledge Platform (KP) of the Joint Programming Initiative (JPI) 'A Healthy Diet for a Healthy Life' (HDHL).

INTIMIC Goals
The main objective of the INTIMIC Knowledge Platform is to foster studies on the microbiota, nutrition and health by assembling available knowledge of the microbiota and the other aspects (e.g. food science and metabolomics) that are relevant in the context of microbiome research. The goal is to make this information findable, accessible, interoperable and reusable (FAIR) to the scientific community, and to share information with the various stakeholders.
---
INTIMIC Partners
INTIMIC has created a network of transnational and multidisciplinary collaboration to further develop and increase the impact of microbiome research in human health. It assembles 52 partners all over Europe (including Israel) and thus allows addressing the microbiome research community in a broad and comprehensive way. The consortium was generated by national and European funding organizations to reflect the local and international excellence in the best way.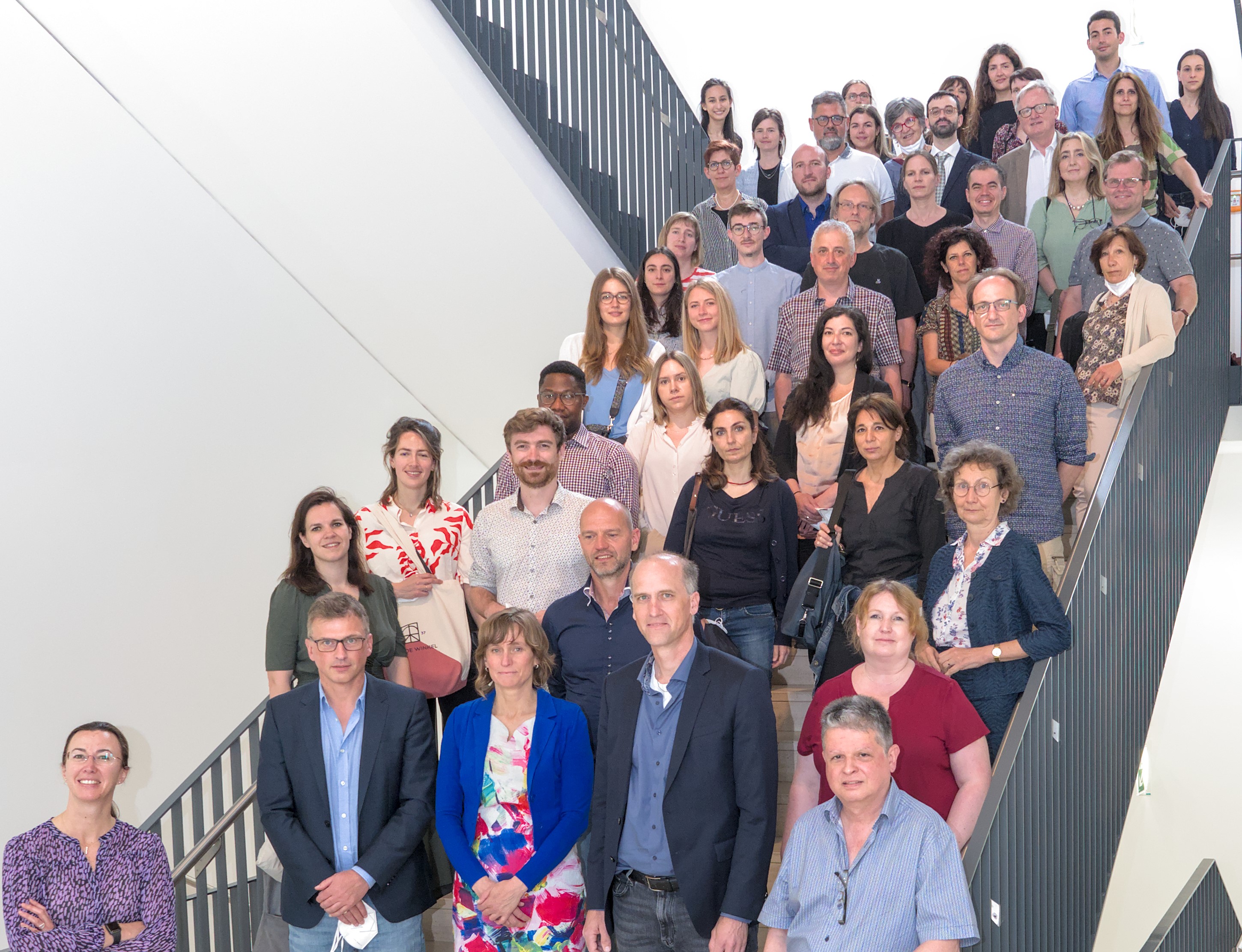 Copyright: Alessio Gentile, MUW
Partner countries (alphabetical order):
Austria (5 partners)
Belgium (1 partner)
France (5 partners)
Germany (12 partners)
Israel (3 partners)
Italy (13 partners)
The Netherlands (5 partners)
Spain (3 partners)
Sweden (4 partners)